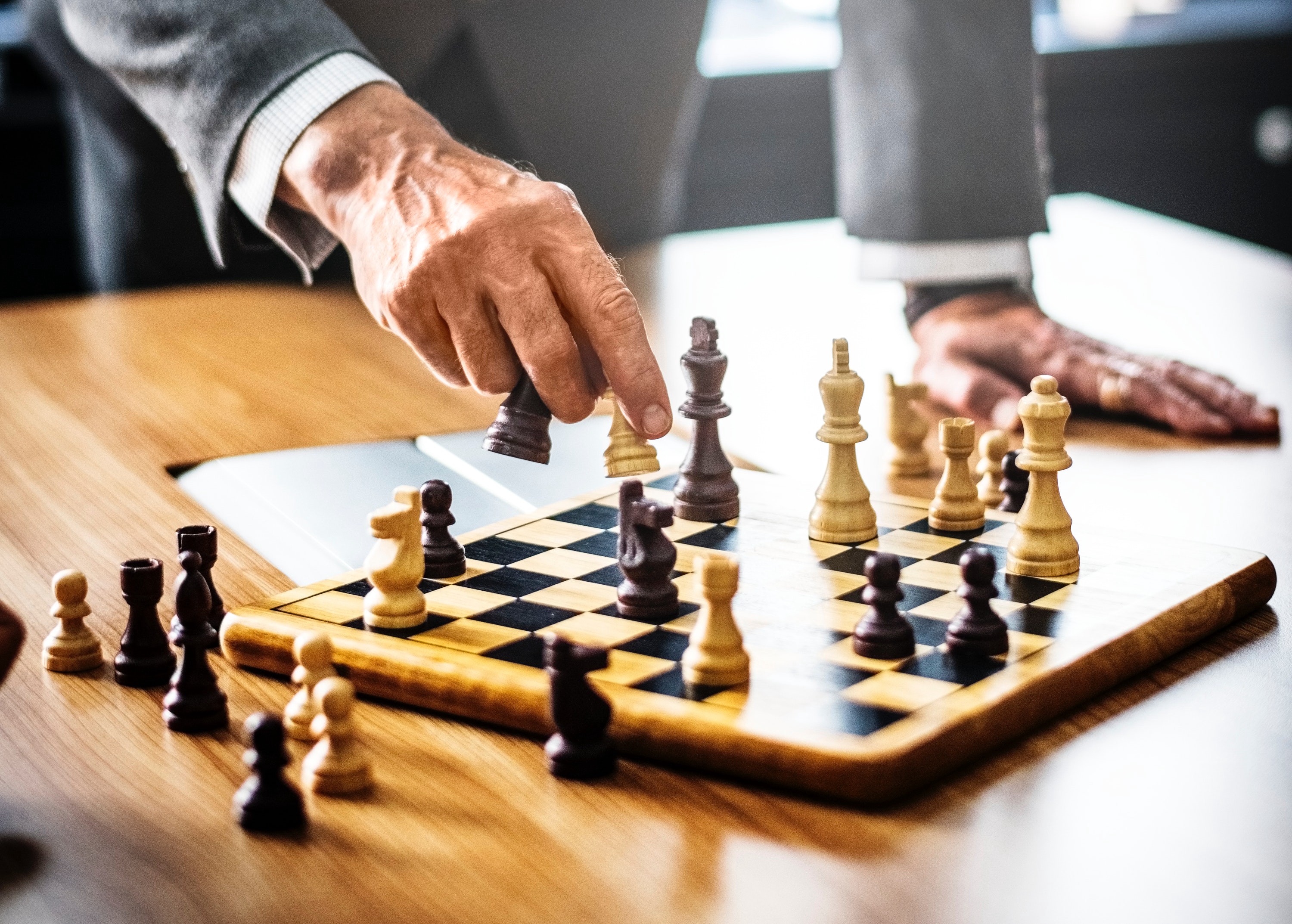 04 Oct

Evolution of the Hotel Channel Manager

https://medium.com/channex/evolution-of-the-hotel-channel-manager-18e7882e309e

he Channel Manager has moved from being the core system to being a middleware solution. We think the next evolution is the platform
From a Core System to Middleware
When channel managers were first release in the early 2000s they were the core piece of technology for sophisticated hotels.
A hotel would have a PMS system for all the bookings, invoices, financial etc.
They would then have a channel manager which they would manually update, this would help them update all their sales channels from one source.
Later around the 2010s the PMS began to control the channel manager, pushing availability, rates and restrictions to it via API.
This PMS connection made huge time savings for hotels but as you might have guessed it just made the channel manager into a "middleware" product.
Today still less than 50% of hotels have connected the PMS to the channel manager.
What is wrong with middleware?
There is nothing wrong with it at all, but if a system starts life as a core system but then eventually gets connected and ends up as a middleware solution there is a disparity of pricing.
Middle systems usually gets squeezed for pricing, we have already seen this huge squeeze on channel manager pricing lately with PMS doing direct connection, PMS making deals with CM for wholesale pricing.
With over 100 channel managers all competing for a slowly diminishing share of hotels, prices are going to the bone.
Embrace Life in the Middle
At Channex we built our vision around being the Platform as a Service (PaaS) of the travel industry.
With over 1300+ PMS, 20+ Revenue Management Systems (RMS) and 100s of Booking engines in the world there will always be a need for a distribution solution to connect all the various websites and travel agents and systems globally.
We believe this platform approach should centralise all these systems on a platform to enable new entrants into the market quickly get connected and established without huge upfront costs or development time.
What is the Future of the Channel Managers?
I believe there will be a few trends to play out in the hotel distribution space
PMS will continue to be the core system for hotels
Current Channel Managers will continue to see price wars between each other in a commoditised offering
Channel Managers will try to get unique offerings by building other point solutions like Booking Engines, Revenue Management Software, rate shoppers etc.
3rd Party apps will be blocked or sidelined in favour of the channel managers own offerings
Channel Managers will start to offer their own PMS systems
The end result here is that everyone will build everything!
The Alternative Way
If we succeed at our Channex mission to provide a low cost connectivity platform for everyone we will have a chance to change the industry forever.
Each player can concentrate on their own solutions and make it the best in the industry so that it can be easily added by other systems to work side by side.
We might even see a place in the future where current solution drop some of their addons as the market has provided a 10x better solution.
All this sounds like capitalism and free trade right?
A good example we see of this is booking engines, currently it is seen as a free addon to a PMS to make the PMS more attractive as a bundle offering. The problem is that PMS is not incentivised to make an amazing highly converting offering since it is a free solution and they concentrate on their core business.
With a connected low cost platform like Channex, the PMS can let the customer choose from a whole range of booking engines at reasonable prices making the PMS version redundant.
We might also see addons from the PMS or CM be spun off as an independent app to be sold as stand alone!
Conclusion
It's hard to guess if we end up with an app store type market or huge bundled software type market in the future. Currently we are fast going to the bundle approach but time will tell if this trend gets swapped over to the pick and mix approach of an app store.
Channex will push for the open connected market with specialised best of breed products.